Your Complete View On
Medical Real Estate
Revista serves as a one-stop resource for healthcare and real estate executives to obtain comprehensive, unbiased, and industry focused data on medical real estate in addition to connecting you with other professionals through best-in-class educational networking events. Revista enables healthcare real estate organizations to gain a competitive advantage by providing data that supports new business development, underwriting, portfolio maintenance and investment strategy.
2023 Medical Real Estate Investment Forum
February 28 – March 2, 2023!
Hyatt Regency Coconut Point
University of Texas – MD Anderson Cancer Center, Harrison Street

Our Partners
Platinum Partners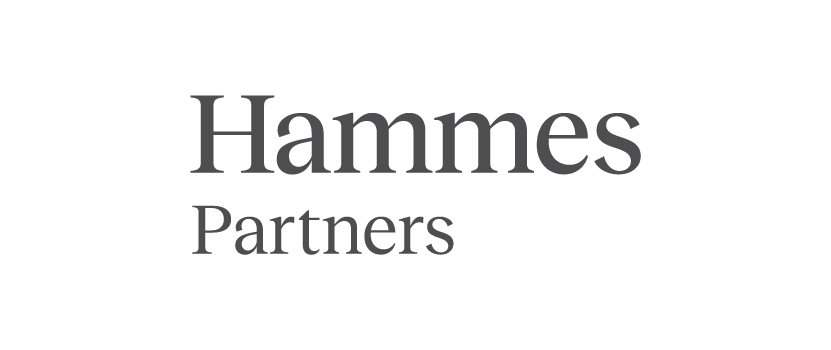 Diamond Partners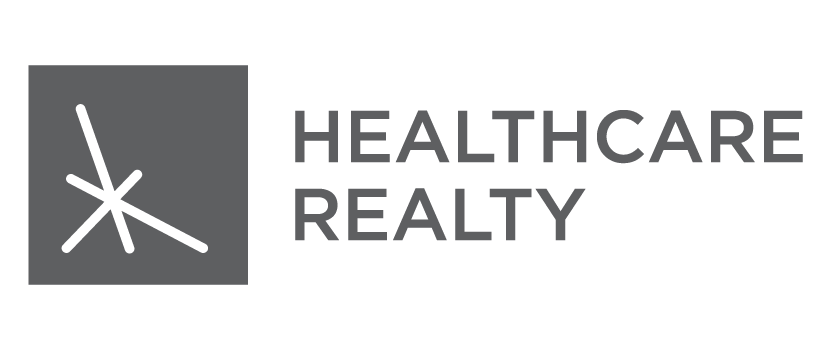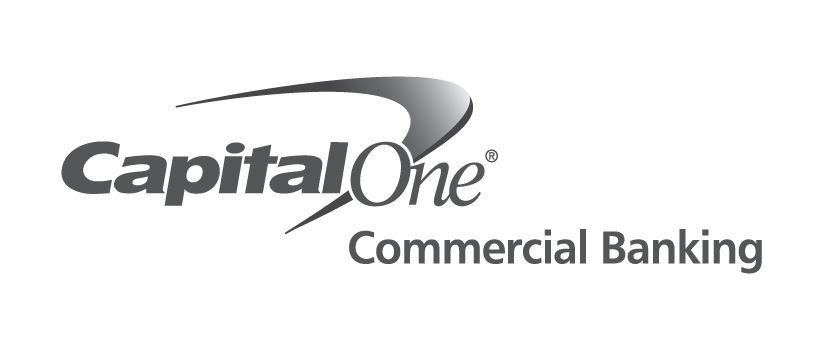 Gold Partners
Industry Fundamentals
Medical office fundamentals are strongest on the coasts, particularly San Jose, San Francisco, Portland and Seattle which registered 4th quarter, 2020 occupancy rates of 94.5%, 94.2%, 94.4% and 93.7%, respectively. Occupancy rates are also strong in the northeast where New York had a 4th quarter, 2020 occupancy rate of 93.7%. Absorption is extraordinarily strong in the Carolinas where the Charlotte MSA boasts an annual MOB absorption rate of 9.9% (represents the annual percent change in occupied SF) in 4Q20.
From the Mob Scene Blog
News and announcements on medical real estate.
Sign up for the MOB Scene Newsletter
Data and Analytics that Drive Your Business Forward
The healthcare real estate sector continues to grow and, with an increased demand for healthcare real estate, comes the need for trustworthy data. Revista is unique in that their focus is on improving the availability of reliable medical real estate data and information to facilitate a better-equipped industry and ultimately improve delivery of quality health care. Physicians Realty Trust is a proud partner of Revista. We have found great benefit in collaborating with the Revista team through the use of their comprehensive database and participation in their conference/events.

Libby Langenderfer


Regional Leasing Associate
Physicians Realty Trust